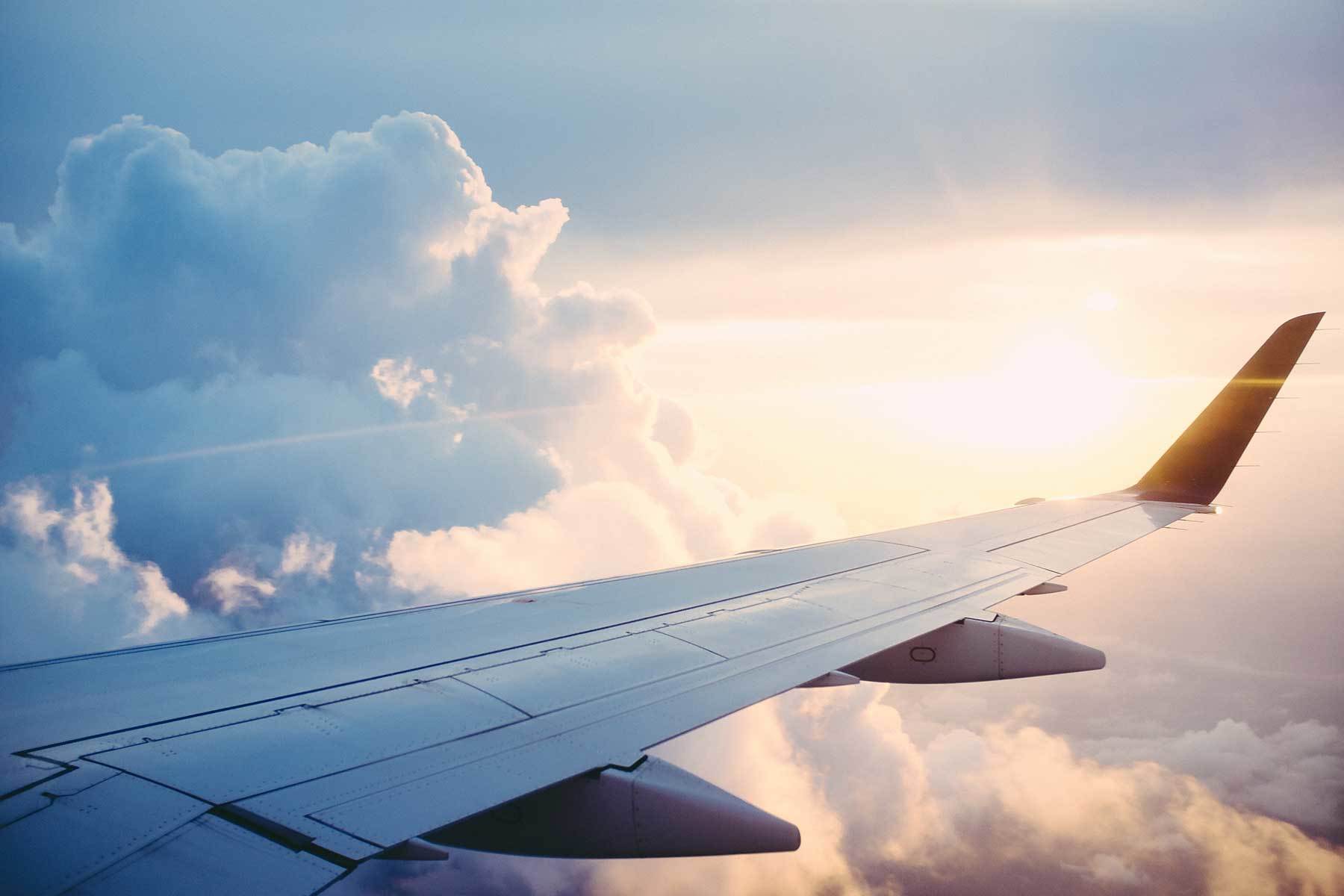 Aerospace
In addition to other important certifications for the aerospace industry, HEGGEMANN has a special process certification according to Nadcap (National Aerospace and Defense Contractors Accreditation Program). HEGGEMANN is certified according to AC7110-5 fusion welding.
---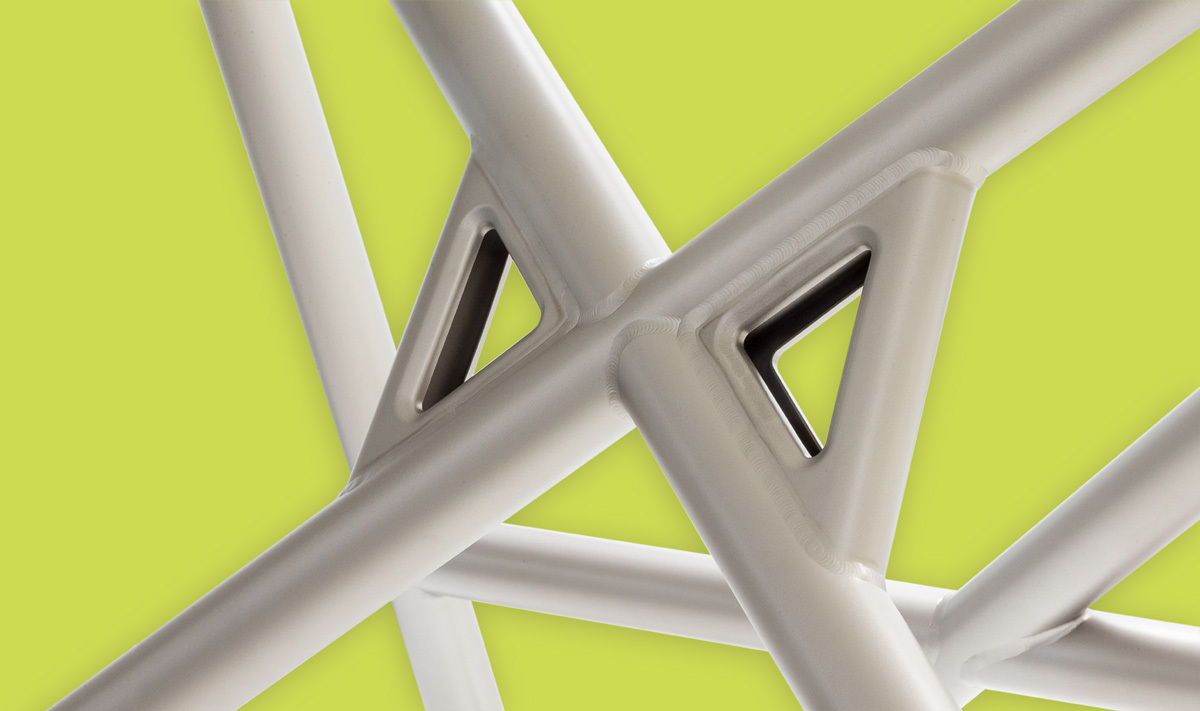 Welded Assemblies
HEGGEMANN has many years of experience and NADCAP qualification in welding components, from thin-walled jet engine parts to complex to complex structural parts, from steel to titanium.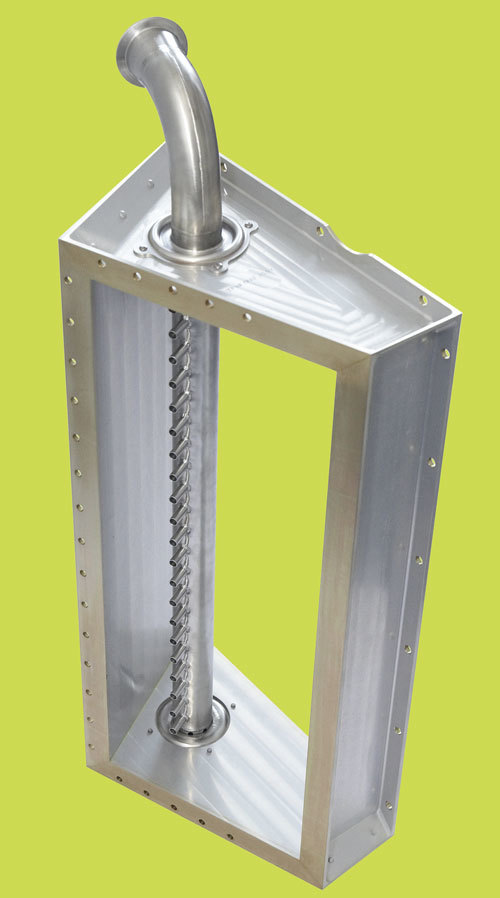 Due to our in-house competence in forming and machining, very demanding concepts can be transferred to series production in a short period of time with high quality standards, in a timely and cost-efficient manner.
---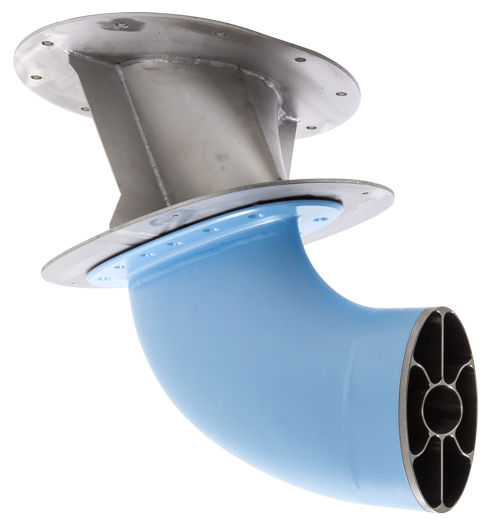 Complex Assemblies
On the basis of the 360-degree approach, HEGGEMANN offers final assemblies of every complexity such as kinematics, seat systems, hydraulic or fuel tanks.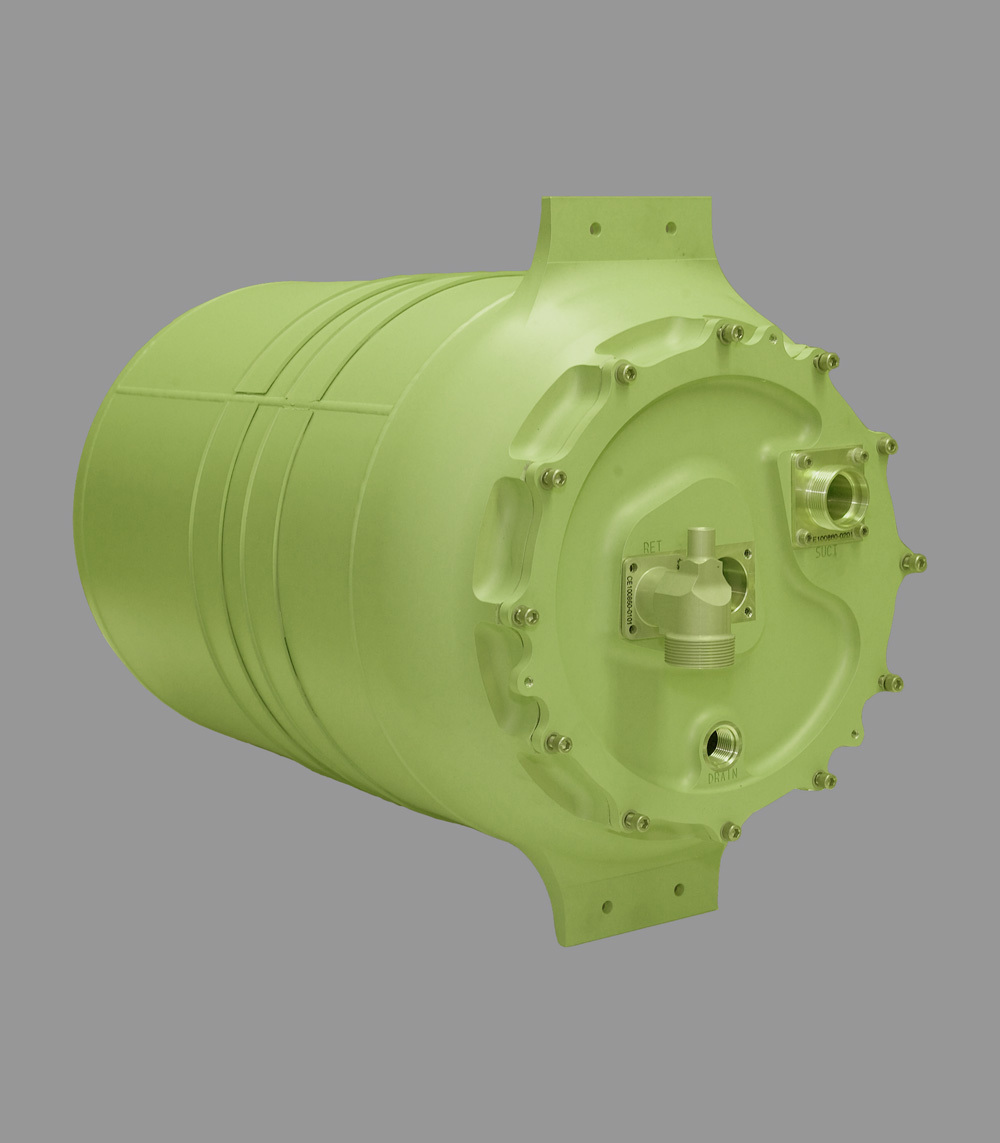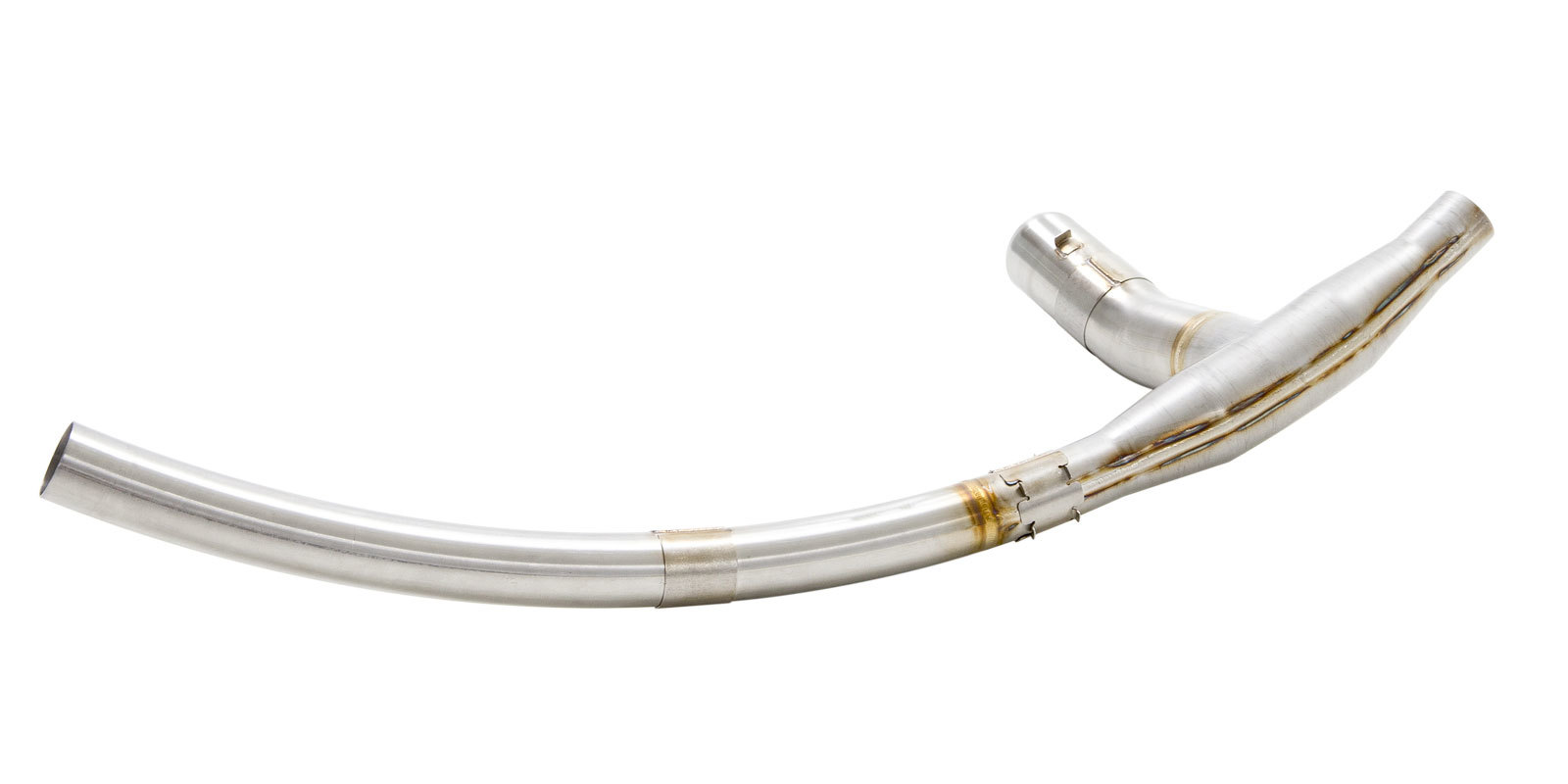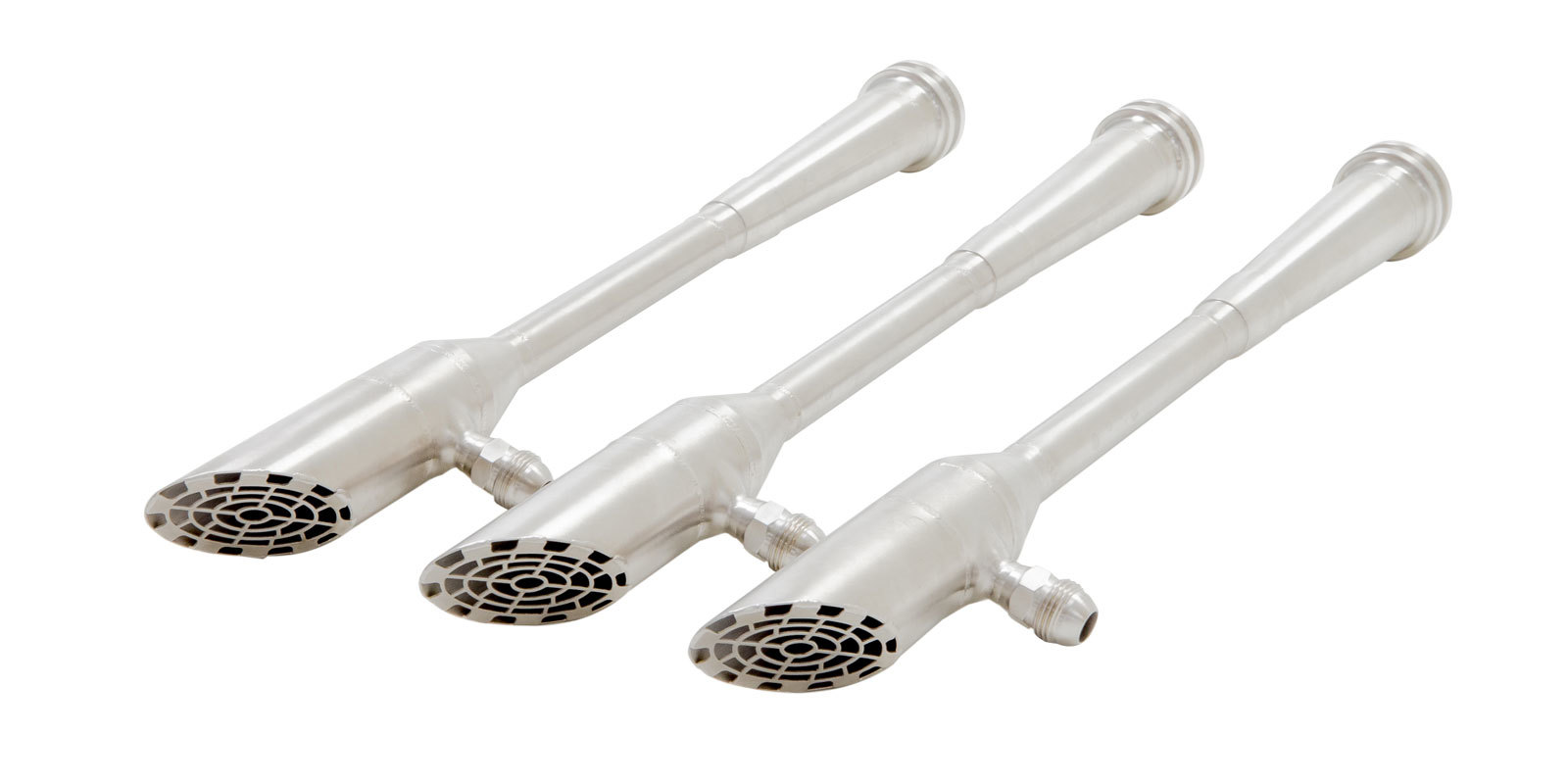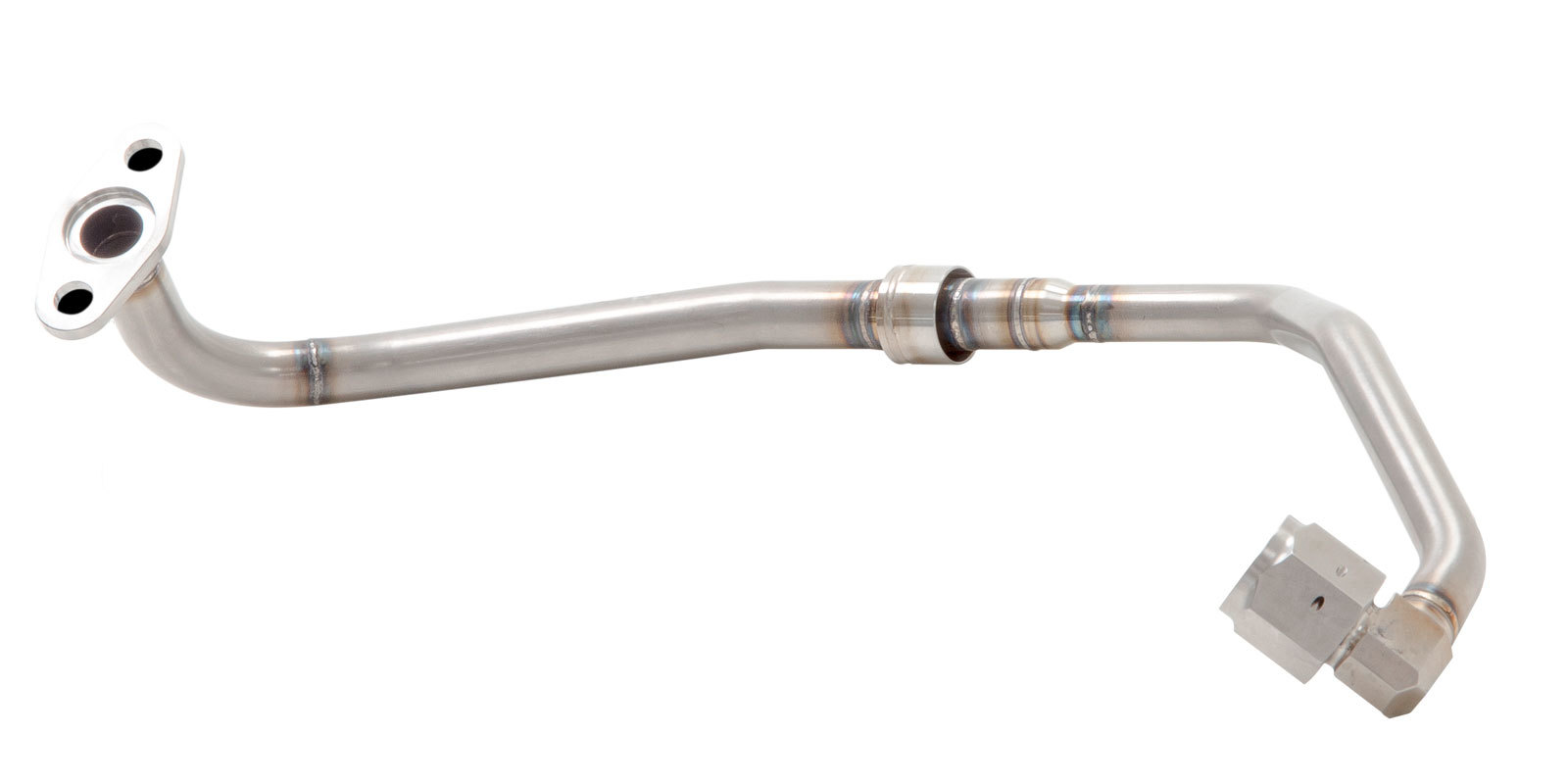 Tubes & Pipes
HEGGEMANN specialises in pipes with welded joints up to 2.5" in all materials. By combining this with our expertise in turning, forming and NDT, HEGGEMANN is a full system provider.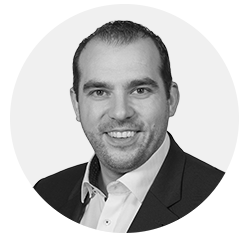 Landing Gear Systems
Various aircraft manufacturers rely on HEGGEMANN's performance in the manufacture of more than 300 landing gear systems per year. Depending on customer requirements, HEGGEMANN can start at any stage of the product life cycle, such as design, prototyping, testing or series production.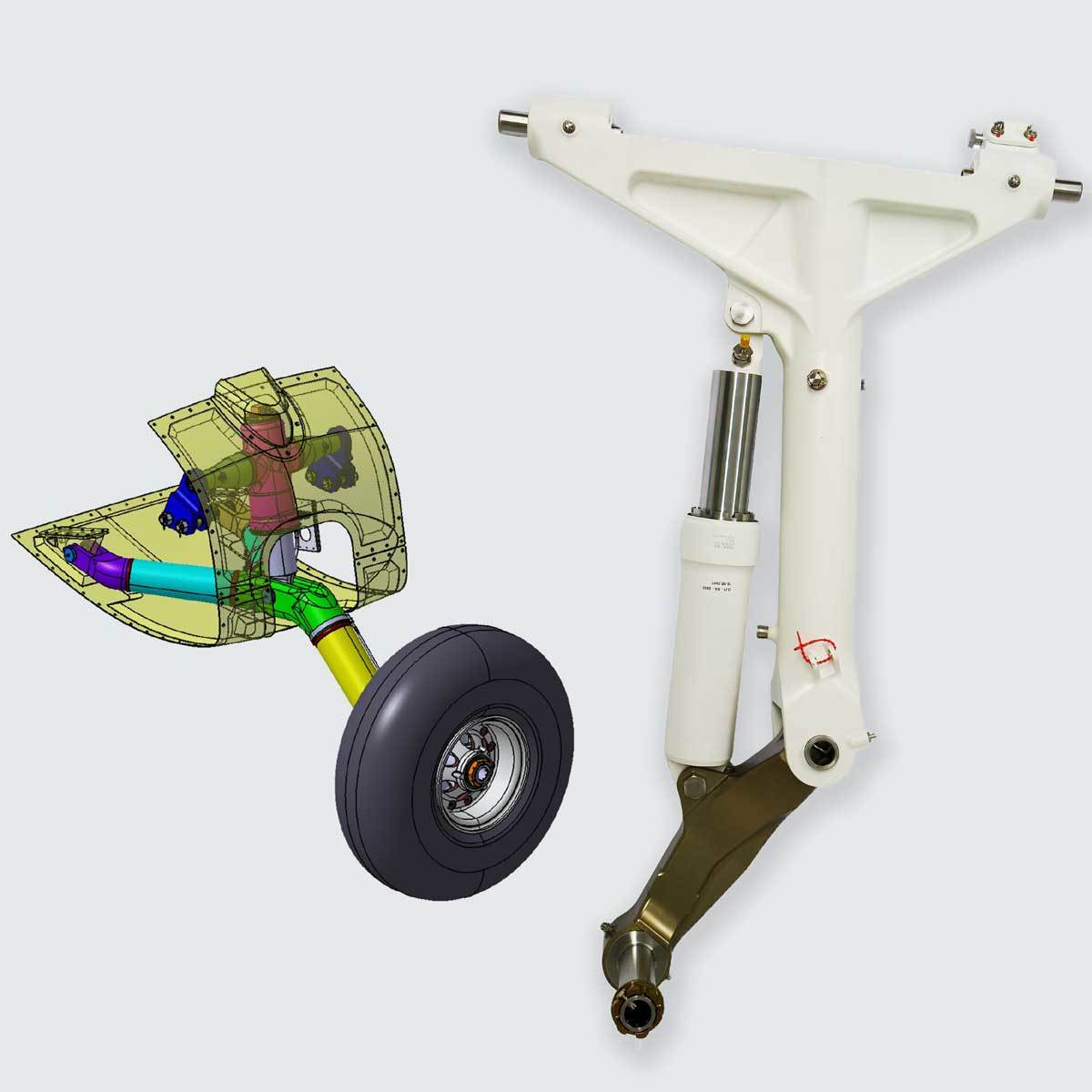 Contact
Landing Gear Systems