Production Engineering
HEGGEMANN offers its customers integrated solutions, from material know-how to testing. The individual processes are carefully coordinated to ensure the highest level of quality, feasibility and cost-effectiveness. We accelerate time-to-market for the benefit of our customers through efficient development processes, which we constantly optimize.
---
Material
HEGGEMANN has a broad supplier portfolio with material know-how in all types of metallic materials in the aerospace sector. The conversion of the required materials, for example to AMS, is carried out professionally.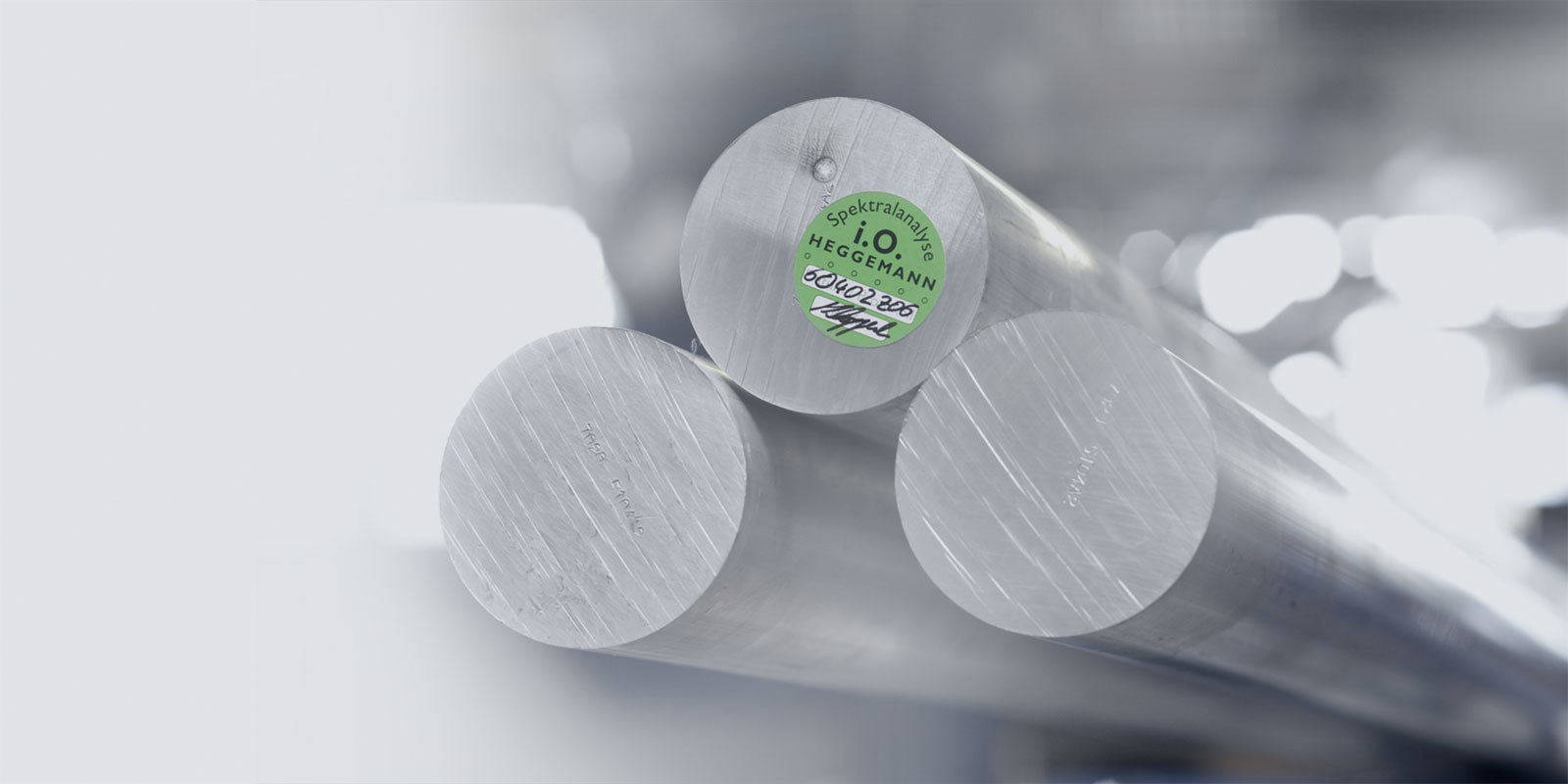 ---
Laser cutting
Based on the latest fiber laser technologies, HEGGEMANN offers 2D and 3D laser cutting. In the aerospace sector, various special process approvals have been obtained in order to be able to use laser cutting also for final contours.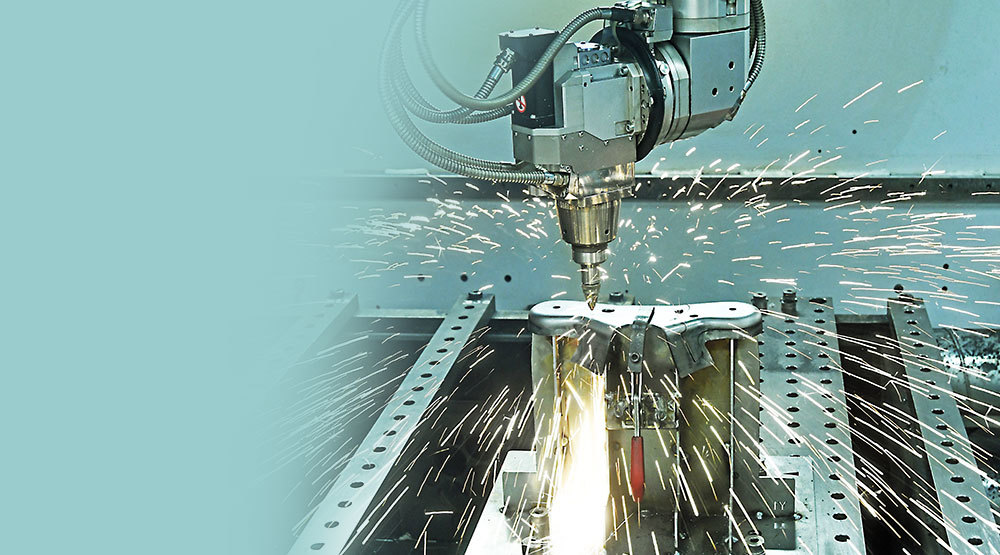 ---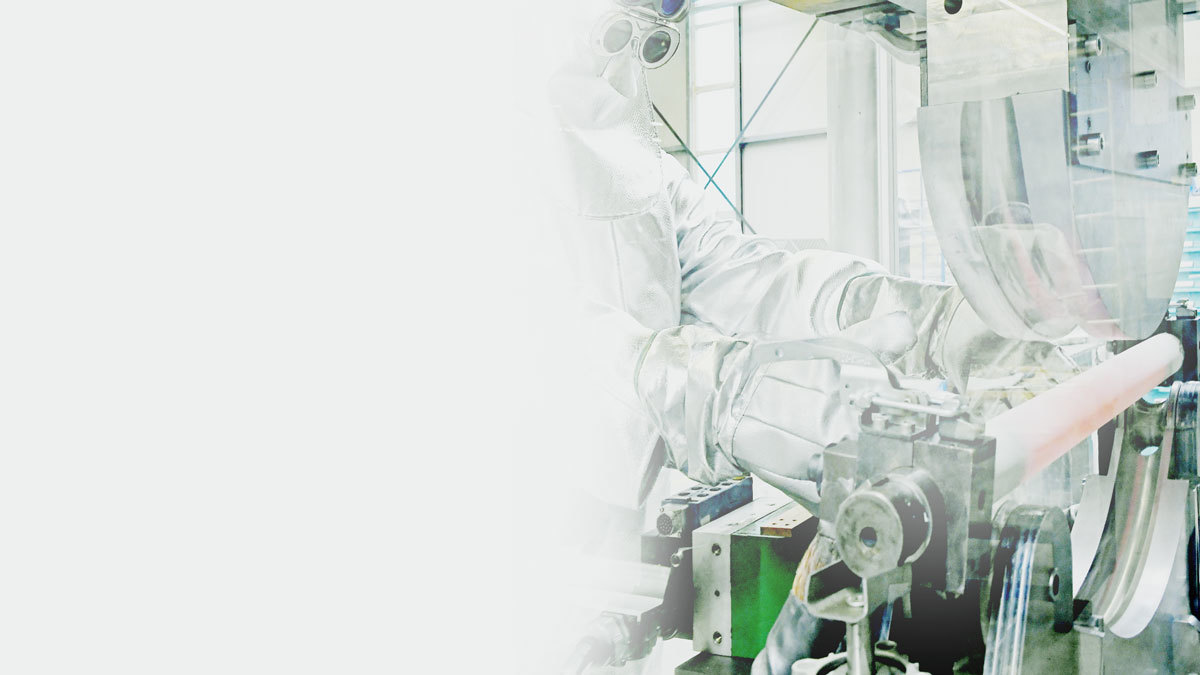 ---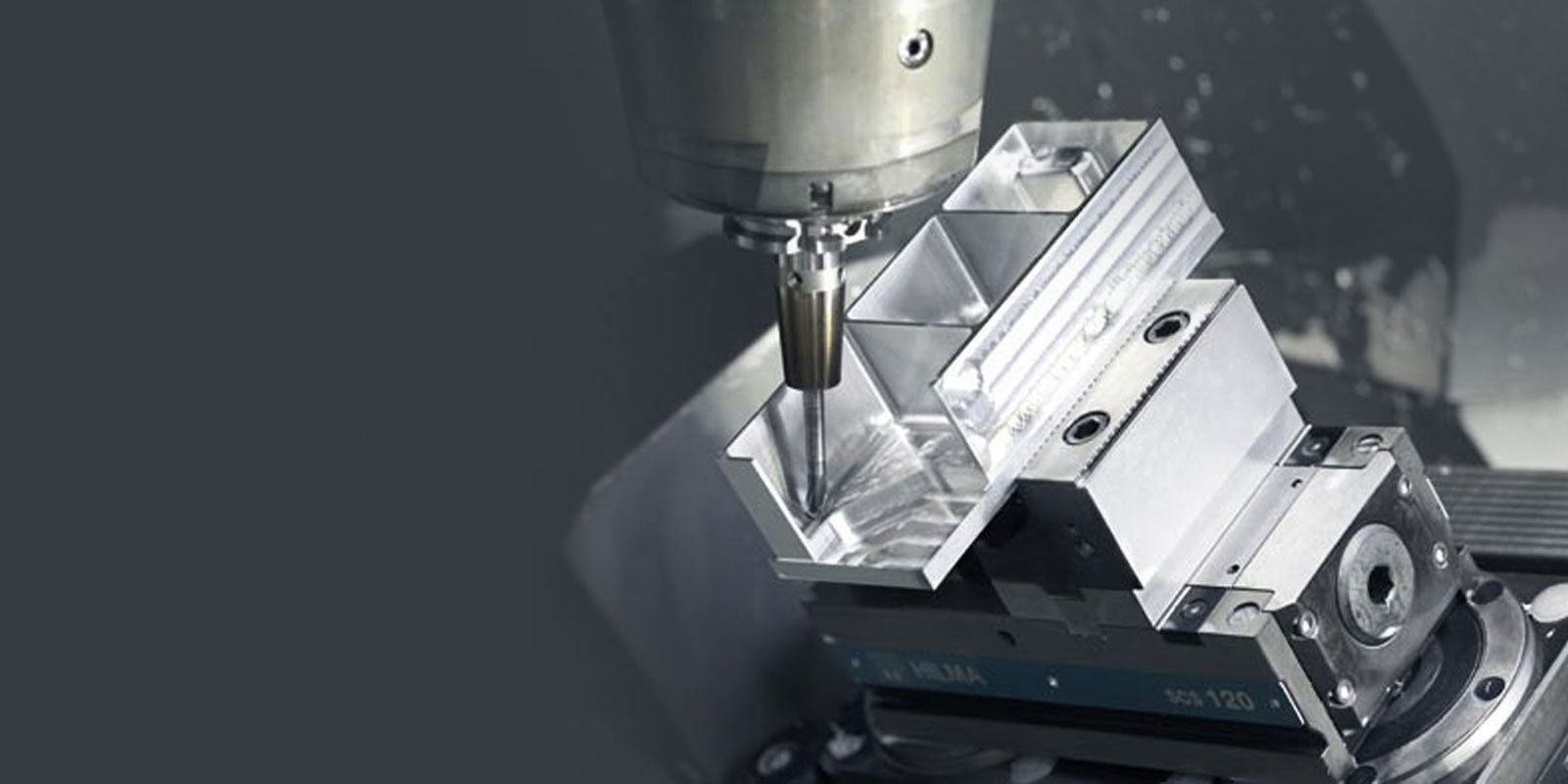 ---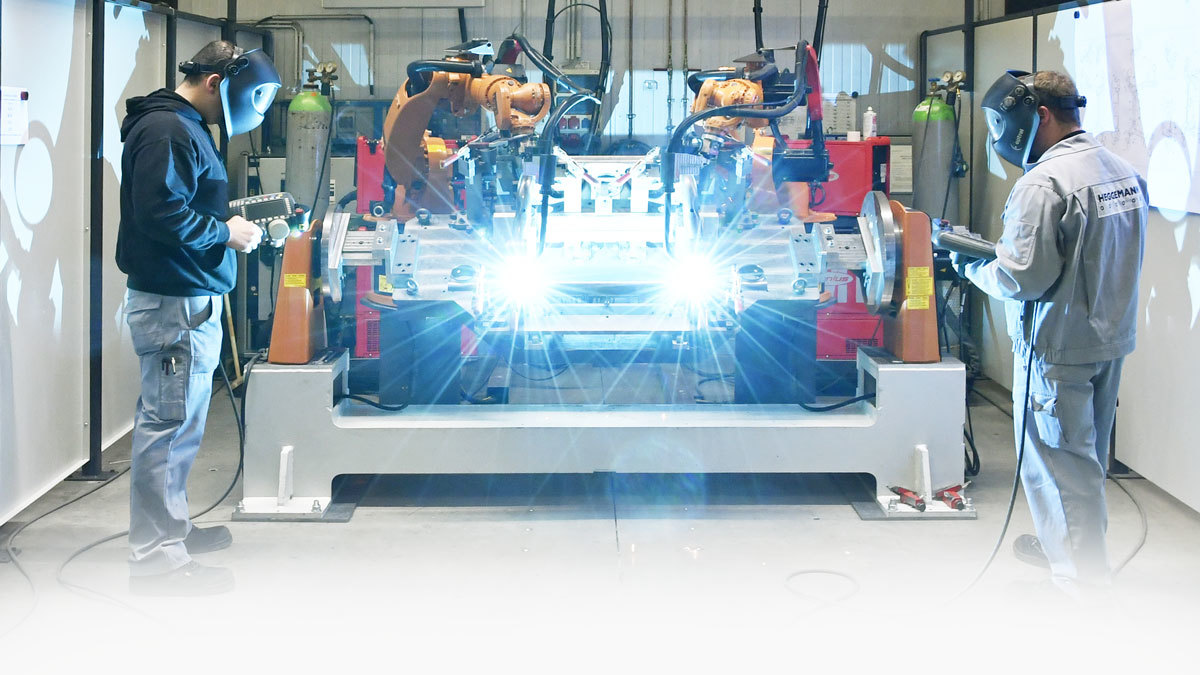 Welding
In addition to automated welding technologies such as laser, MIG and MAG, HEGGEMANN covers a broad spectrum of manual welding processes with highly qualified employees.
In the area of TIG there is a NADCAP qualification. Welding outside the vacuum chamber is the unique selling point of the company in titanium welding. 
---
Joining
HEGGEMANN uses various riveting technologies such as bonding, soldering, clinching and hybrid joining for the realisation of assemblies.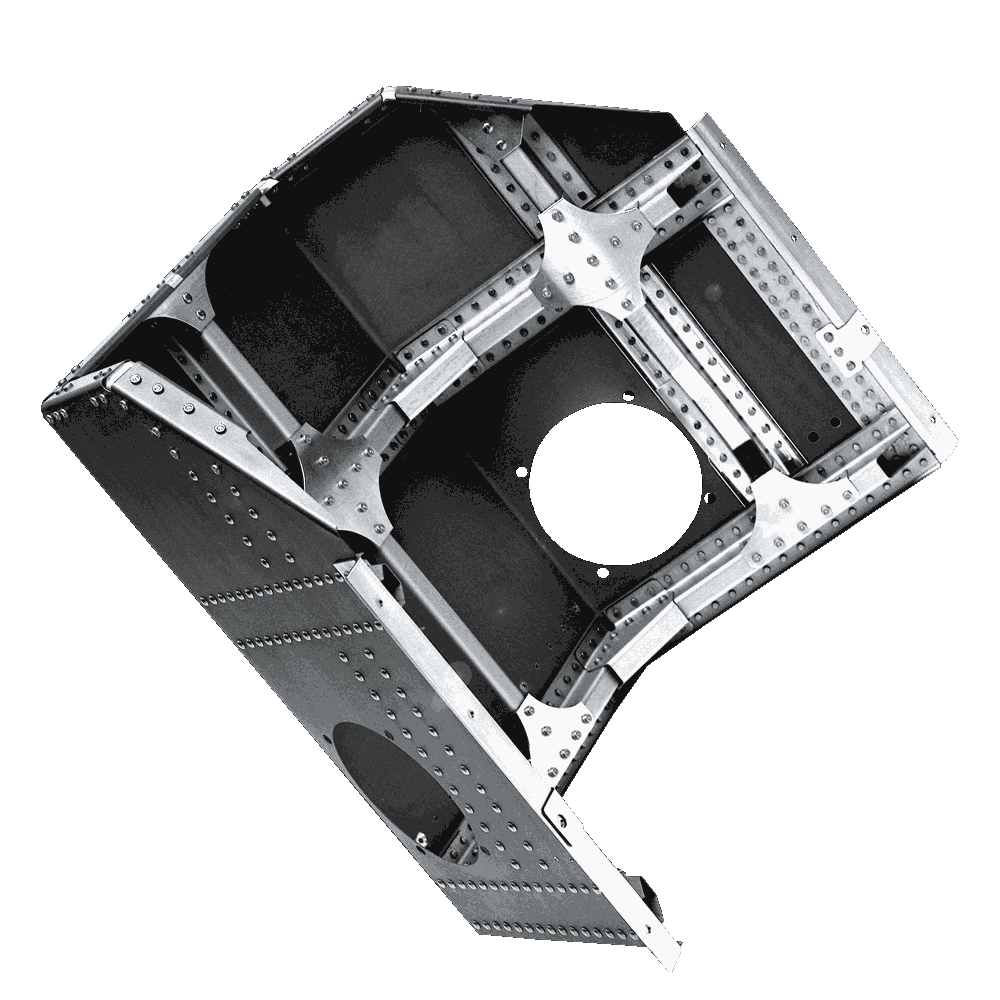 ---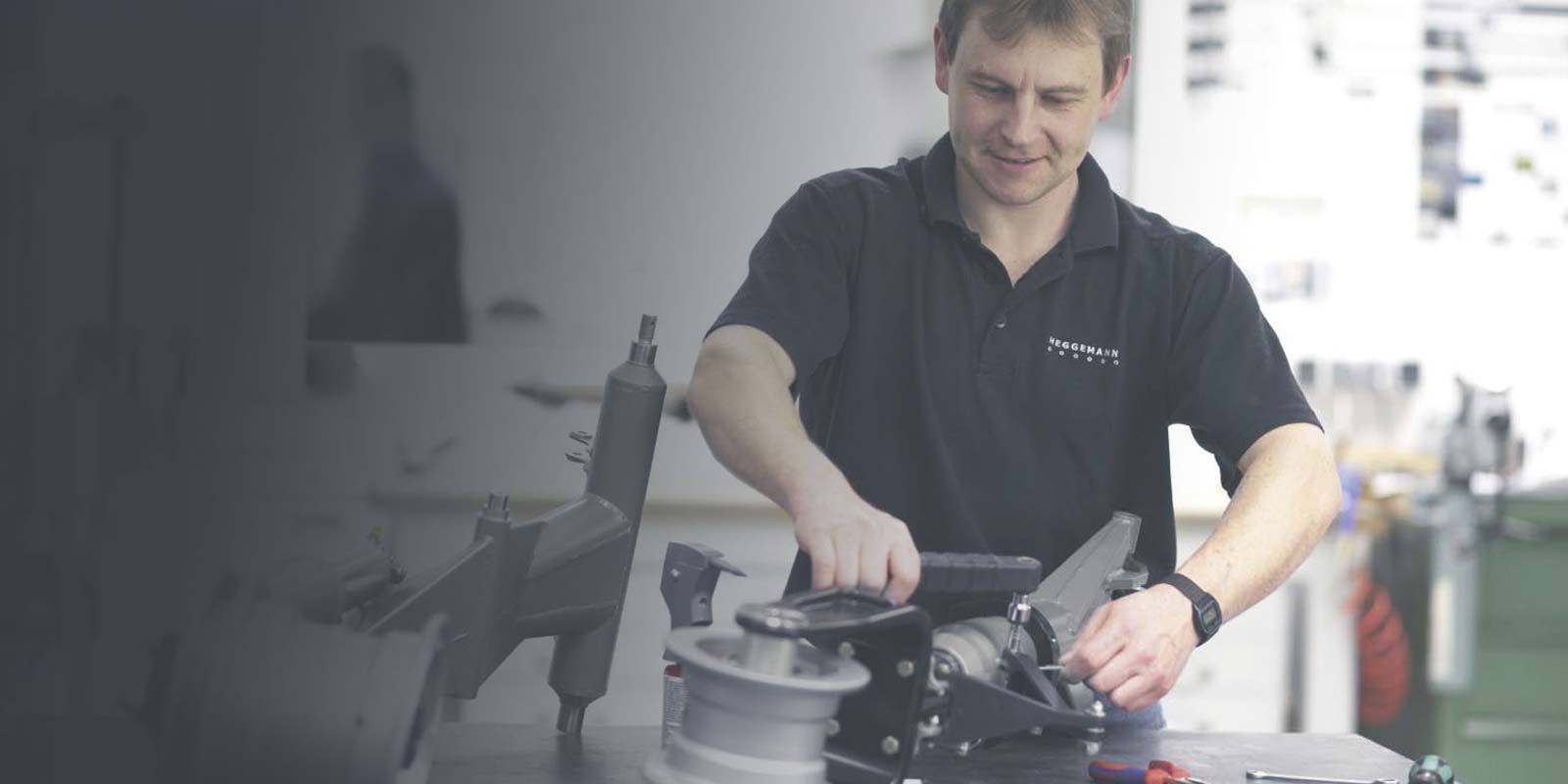 ---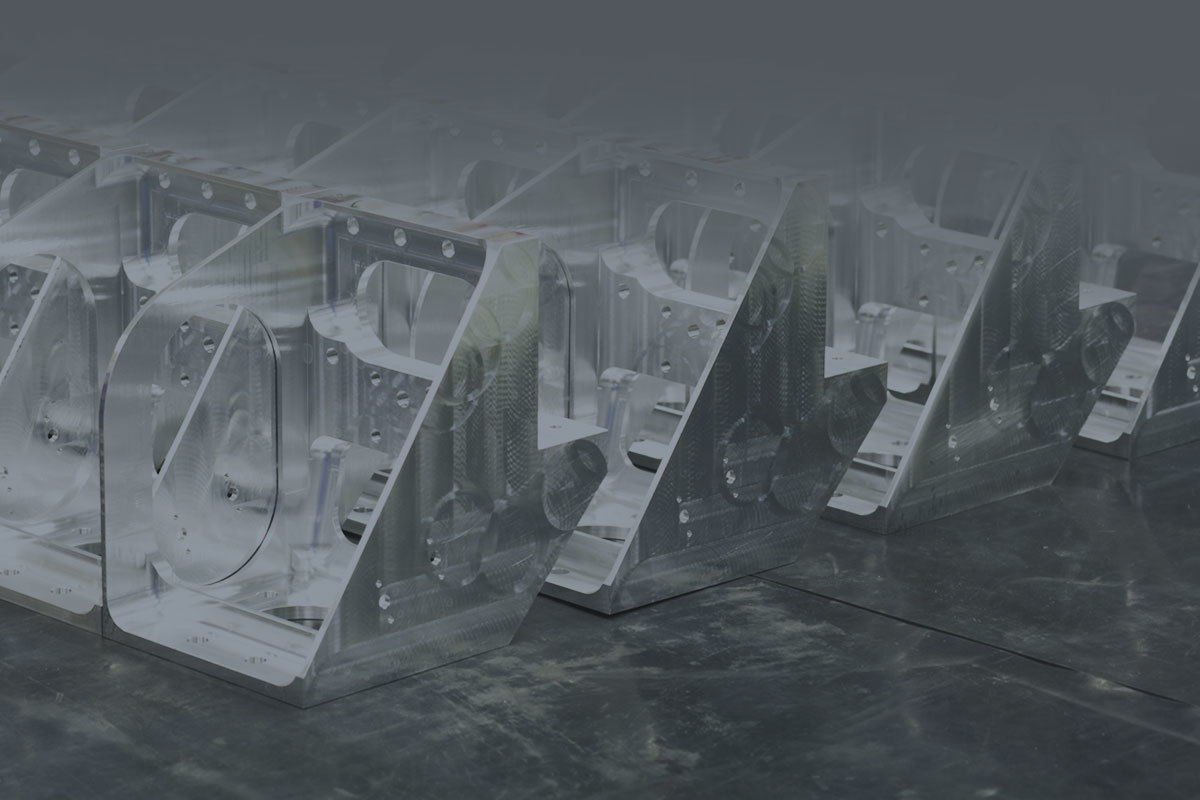 Surface and Heat Treatment
Based on a broad supply chain and inhouse know-how HEGGEMANN is able to offer the following range of special processes
heat treatment according to aerospace- and industry specifications
hardening, tempering, solution annealing, annealing, precipitation hardening, stress relief on steel, aluminum, Ni-based and titanium alloys
surface treatment as pre-processing according to common aviation and industrial standards
shot-peening, washing, pickling (etching), aluminum conversion coatings, cadmium plating, vibratory grinding and others
surface treatment for finishing according to common aviation and industry standards
painting, powder coating, immersion baths, passivation, galvanization, nickel coatings, PVD, and others
Further processes upon request
---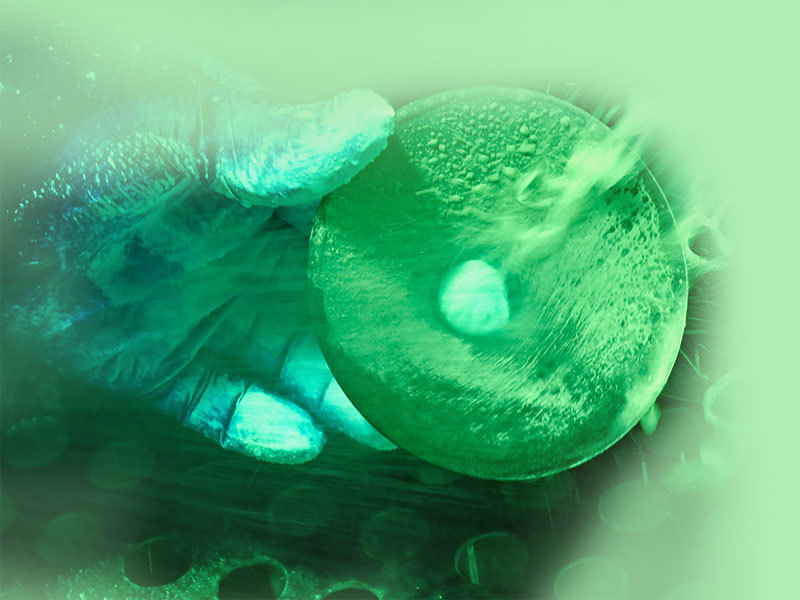 Inspection
Mobile Measurement 

FARO tactile
FARO Scanner
Manual Measurement 
Contour measurement
Roughness testing
CMM 

DEA Global Advantage
DEA Scirocco
NDT / DT
FPI and MPI
Hardness and Tensile
Spectral analysis
Metallography