Design Engineering & Production Engineering
Development — In accordance with the company motto "360° — from Engineering to Production", the HEGGEMANN Engineering Team realizes the complete value chain for customers in product development and validation, as well as in the design and industrialization of manufacturing processes optimized for unit numbers. The medium-sized company based at Paderborn-Lippstadt Airport is distinguished in particular by its comprehensive materials know-how, close cooperation with renowned scientific institutions and continuous innovation in the manufacture of sophisticated and complex lightweight metallic structures.
---
Design Engineering
On the basis of analytical and numerical methods as well as in-depth material know-how, HEGGEMANN Design Engineering supports customers in concept development, design and construction of complex metallic lightweight structures and assemblies and carries out product development fully and independently according to customer specifications.
HEGGEMANN supports the validation of developments and the release and approval of components and ready-to-install systems. In accordance with customer requirements and legal and normative regulations, individual tests and complete product validations can be coordinated and carried out on behalf of the customer. 
The design and construction of the required tools, equipment and test devices is carried out completely in-house and thus enables a high degree of flexibility and short implementation periods.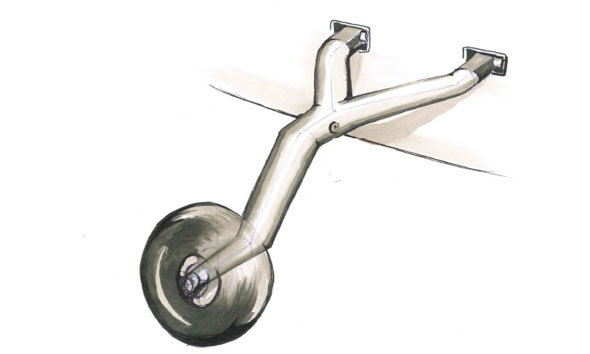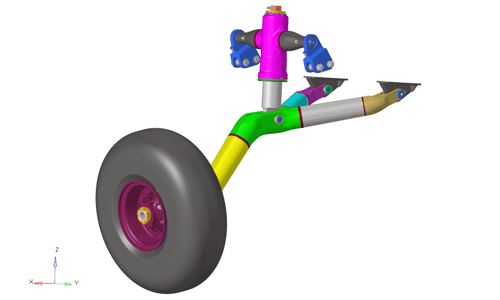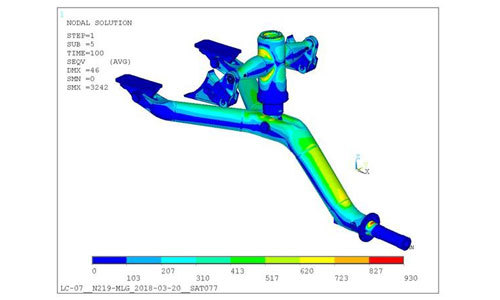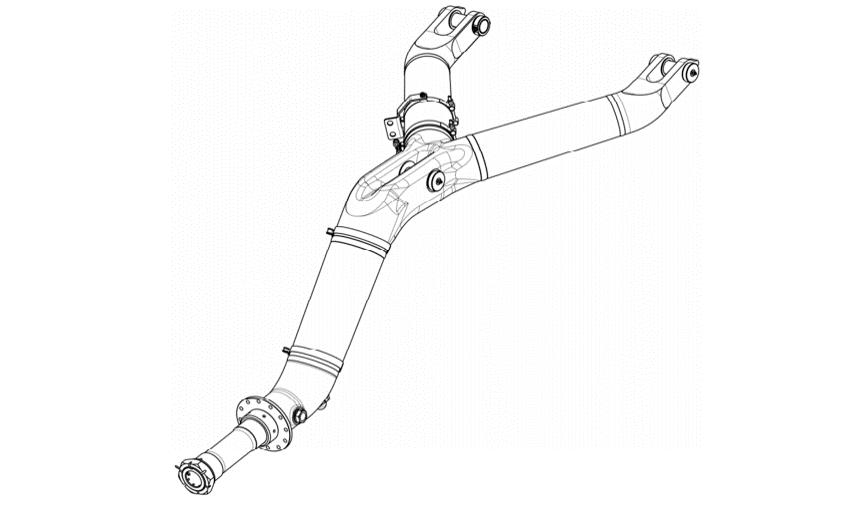 To the pictures: 
Chassis as an example of the comprehensive development competence - from the first idea (sketch) to design, construction, layout/calculation, production and testing (drop tests for official approval).
---
Production & Quality Engineering
HEGGEMANN's Production Engineering approach combines development, manufacturing and business disciplines. From the concept phase onwards, production-optimized and series-capable processes are designed for the subsequent production of components, structures and systems and continuously optimized in line with the Design To Weight and Design To Cost approach. Production Engineering also develops and industrializes energy- and material-efficient production processes and manufacturing strategies for Build To Print orders.
As an essential unique selling point, HEGGEMANN possesses in-depth material and process know-how for temperature-assisted forming of high-strength and high-strength as well as difficult to form metallic alloys such as nickel-based, steel, titanium, aluminum and magnesium.
Process design and assurance are carried out consistently in accordance with applicable automotive, aviation and normative quality assurance guidelines and regulations.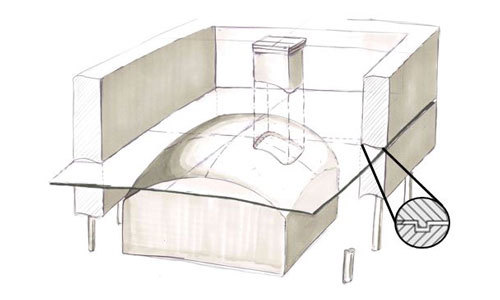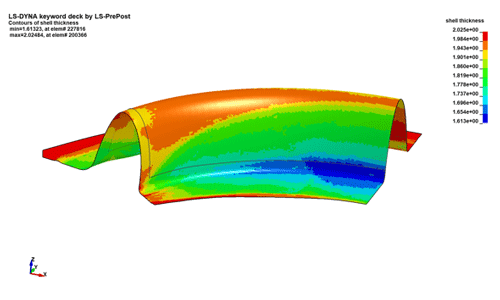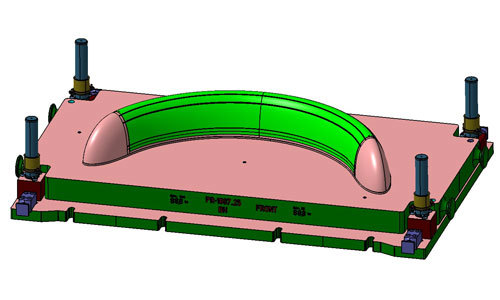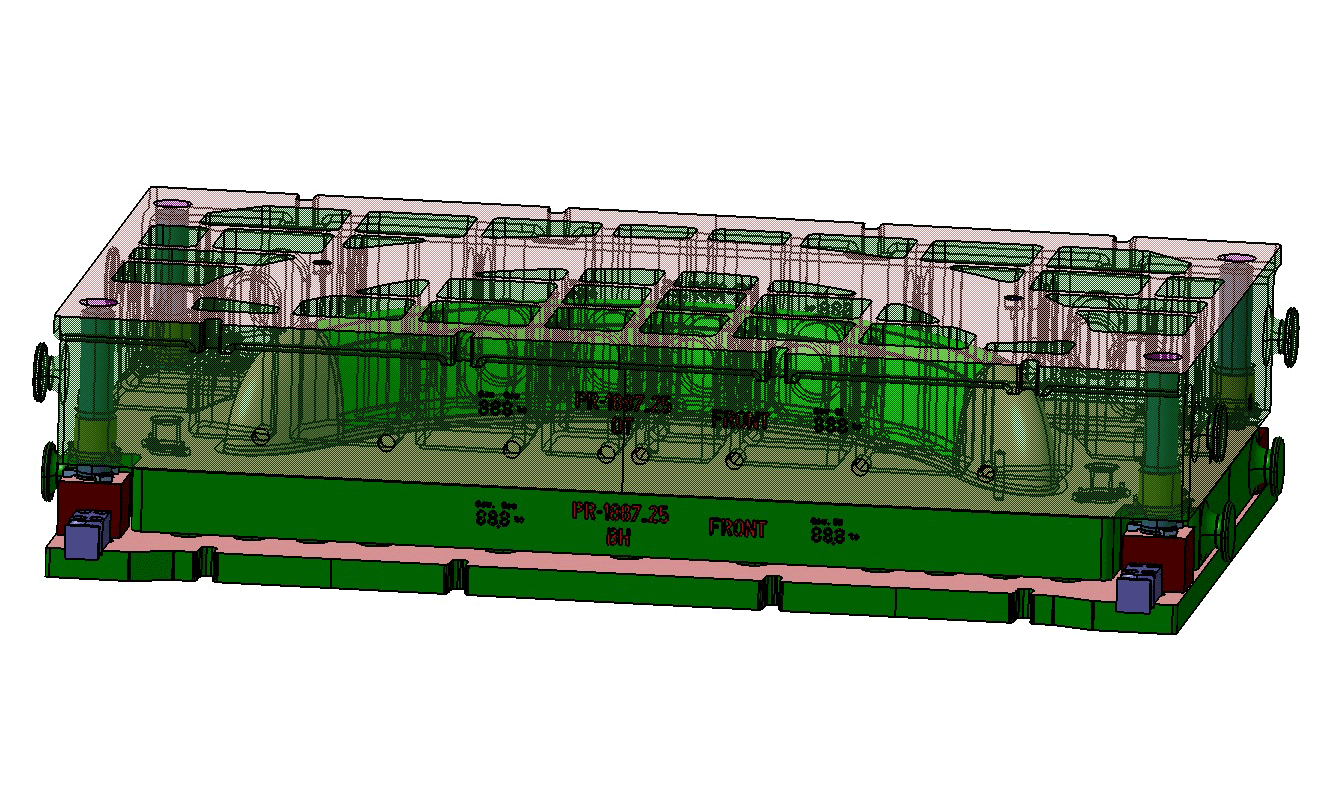 To the pictures:
Design of forming parts and the forming process - from the definition of the process to forming simulation, tool design and tool construction to the run-in of the forming tool and manufacture of the components.
---